1999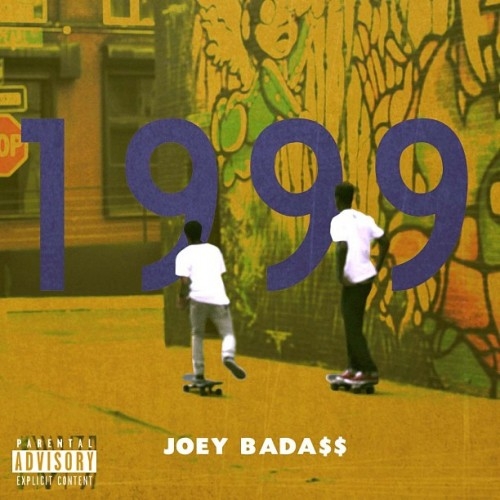 Joey's debut mixtape. Released on June 12, 2012, production includes the likes of Chuck Strangers, Lewis Parker, Lord Finesse, MF DOOM and J Dilla. Features are limited to Pro Era members. 1999 put Joey on the national map as it was nominated "Best Mixtape of the Year" by BET and marked a turning point in the resurrection of the "Beast Coast."
Rejex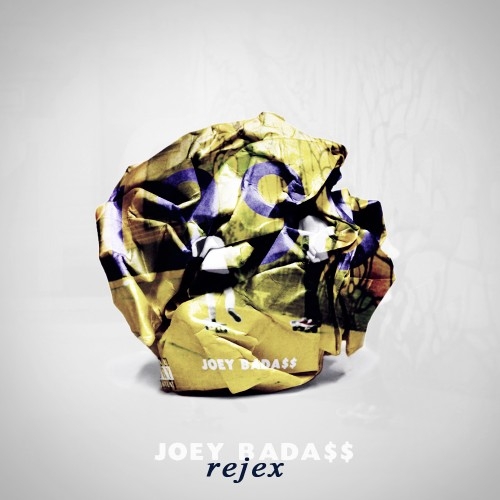 Joey's second solo mixtape. Released on September 6, 2012, in Joey's words, Rejex is "a compilation of tracks that didn't make it to my debut mixtape "1999" (obviously). I decided to put this project together because I have a lot of unreleased material that I didn't want to keep from the ears of my fans and supporters. I also have a couple of tracks on here I did when I was 15 years old ("little rachel", "indubitable", and "silent knight") and I want to show people the progress I've made in a couple of years. The remaining songs ("flowers pt. I", "catharsis", "panty raid", "fantum" and "update") are tracks I dropped prior to the release of '99 as promo only. I look at "rejex" as my more experimental side compared to '99. Putting together these two projects even taught me a lil sumchin about my evolution as an artist and individual. Watch me go from "Joey B4 DA $$" to the "Joey BA DA $$"...... If you know what eye mean.. Haha -oG $wank" Production includes the likes of Chuck Strangers, Madlib, MF Doom, 9th Wonder, Cyne, and Lord Finesse.
Summer Knights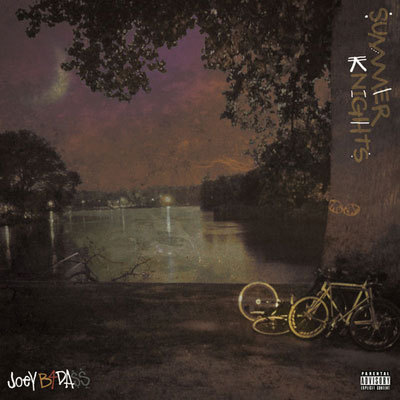 Joey's third solo mixtape. Released on July 1, 2013, originally planned to be an EP and prelude to B4.DA.$$, Summer Knights contains significantly more original instrumentals than 1999. Production includes the likes of Chuck Strangers, Kirk Knight, MF Doom, Statik Selektah, DJ Premier, Lee Bannon, Oddisee, Navie D, and Bruce Leekix. Features include Pro Era members, as well as Collie Buddz and Smoke DZA.
B4.DA.$$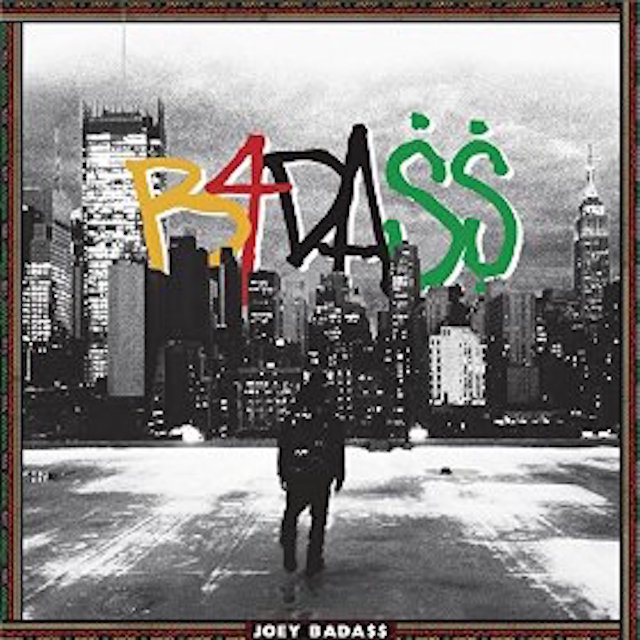 Joey's debut studio album. Released on January 20, 2015 (his 20th birthday) by Cinematic Music Group and Relentless Records, B4.DA.$$ reached number 5 on the Billboard 200 during its first week of release. Production includes the likes of Statik Selektah, Lee Bannon, DJ Premier, Freddie Joachim, J. Dilla, The Roots, and Chuck Strangers. Features include BJ the Chicago Kid, Chronixx, Maverick Sabre, Dyemond Lewis, Raury, Action Bronson, Elle Varner, and Kiesza.